Alert: The content is protected !!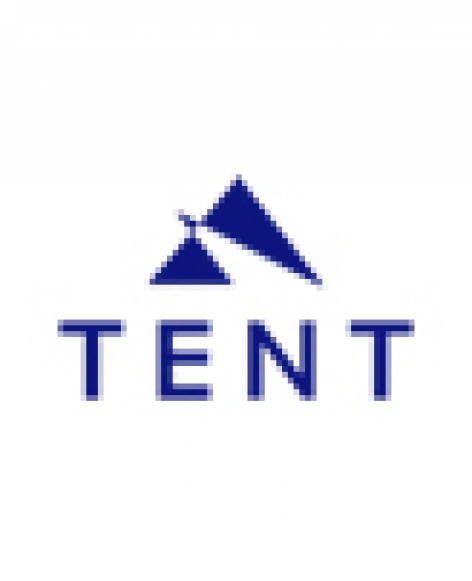 Officer, Sales & Marketing (Intern)
Job Responsibilities
1. Market visit, client hunt, creating market opportunity.
2. Regular follow-up with existing/potential clients.
3. Carry out day today operation independently as per plan.
4. Forecasting monthly sales target, plan and ensure the achievement of the sales target.
5. Increase market share by developing new business from existing and new customers.
Requirements
- Good communication skills, speaking & writing in English, Bengali.
- Computer (soft skill) is a must.
- Research, follow up, communicative.
- Must have traveling mentality.
- Smart & fresh looking.
- 1 male and 1 female candidate will be selected.
Education
Graduation complete/ Running students above 2nd year from national university.
About the Company
Company Name:

Tent Communications

Company Profile:

N/A