Alert: The content is protected !!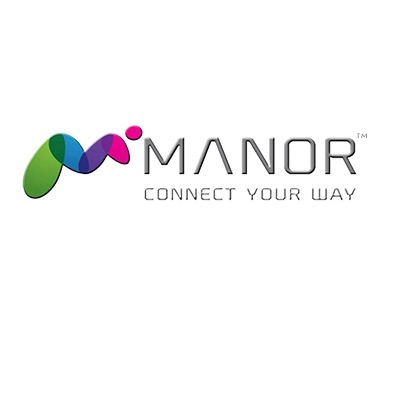 Junior Officer, Finance & Accounts
Job Responsibilities
- Maintain & Update different types of excel files with inventory valuation.

- Check & Confirm supplier documents for acceptance.

- Reconcile and ensure all the inventory cost information for the monthly closing and accounting entry to the system.

- Financial monitoring and banking operation.

- Inventory and fixed asset management.

- To enable fixed assets to be properly tracked and controlled and comply with legal requirements. Including, but not limited to:

- Ensure Records and posts all financial transactions.

- Manage financial data and assist with the annual audit.

- Prepares journal entries to record bi-weekly payroll, payroll accounts analysis, and reconciliation.

- Checking Pays bills, handling correspondence, and maintaining files.

- Prepares financial statements, estimates, summaries, and other financial analyses and management reports.

- Preparation of budget & budgetary control.
Requirements
- Age 22 to 32 years

- Only males are allowed to apply.

- Experience in Excel will be preferred.

- Strong interpersonal communication skills, capable of pleasantly interacting with different levels of staff.

- Excellent knowledge of English and Bengali is essential.

- Should be dynamic and proactive.

- Modern System adaptability & creativity.

- Should have the ability to prioritize and plan works effectively.
Education
Bachelor of Business Administration BBA in Accounting or Finance.
Experience
- Minimum 1 Year of experience or Experience in this section.
Other Details
Compensation & other benefits

- Salary Review: Yearly
- Festival Bonus: 2 Every Year
About the Company
Company Name:

Manor IT Limited

Company Profile:

N/A.