Alert: The content is protected !!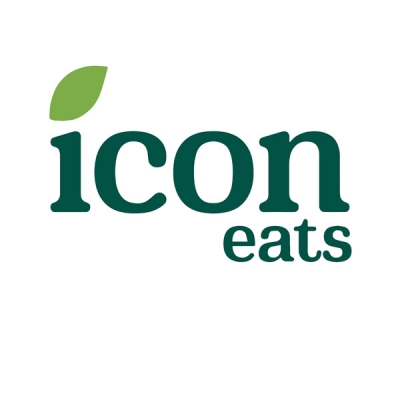 Shift Engineer - Electrical & Generator
Job Responsibilities
- Able to operate of Diesel Generator.
- Able to solve electrical problems.
- Able to perform Air Compressor scheduled maintenance etc.
- Knowledge of preventive maintenance schedule etc.
Requirements
1. Proven experience as a similar role.
2. Experience in using various types of manufacturing machinery and tools.
3. Advanced skills in MS Office.
4. Organizational and leadership abilities.
5. Communication and interpersonal skills.
6. Problem-solving skills.
Experience
Minimum 2-3 years of experience as the same role.
About the Company
Company Name:

M/S ICON EATS

Company Profile:

abc