Alert: The content is protected !!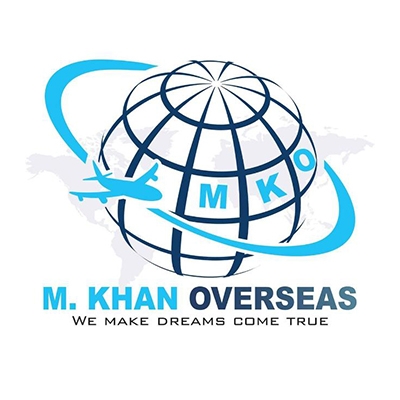 Office Management Officer - Female
Job Responsibilities
1. Counseling with prospective students intend to study abroad and overall responsible for all kinds of activities of Student Visa service.

2. Counseling with Students to Promote UK, USA, Canada admission.

3. Providing information to students of multiple universities as per their requirements.

4. Follow up with prospective students.

5. Overall visa & student counseling.

6. Handle queries, maintain required documentation.
Requirements
- Standard proficiency in English verbal & writing.

- Computer skills, such as Microsoft Office Applications.

- Smart & Confident.
Experience
Freshers. Experienced candidates will receive preference
.
About the Company
Company Name:

M Khan Overseas

Company Profile:

N/A