Alert: The content is protected !!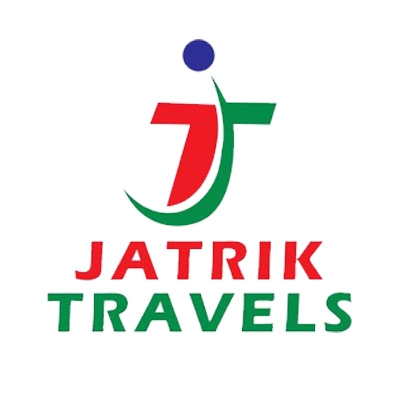 Visit Visa Processing Consultant
Job Responsibilities
As a Visit Visa Processing Consultant at Jatrik Travels, you will play a pivotal role in assisting our clients with their visit visa applications. Your responsibilities will include:
Providing expert advice on visit visa requirements and eligibility criteria.
Assisting clients in preparing and reviewing visit visa applications.
Staying up-to-date with the latest visa regulations and policy changes.
Delivering top-notch customer service and addressing client queries and concerns.
Ensuring the timely submission and tracking of visit visa applications.
Collaborating with team members to streamline processes and enhance efficiency.
Requirements
To succeed in this role, you should possess the following qualifications:
Proven experience in visit visa processing and immigration services.
Comprehensive knowledge of visit visa requirements for the US, UK, Canada, Australia, and other countries.
Outstanding communication and interpersonal skills.
Meticulous attention to detail and the ability to work under pressure.
Capacity to stay informed about evolving visa regulations and policies.
Client-focused mindset and a commitment to delivering exceptional service.
Proficiency in relevant software/tools is an advantage.
Education
Bachelor's degree in any discipline
Other Details
Interested candidates are invited to submit their resumes and a cover letter detailing their relevant experience to jobjatriktravels@gmail.com. Please include "Visit Visa Processing Consultant Application - [Your Name]" in the email subject line. The application deadline is 09/28/2023.
About the Company
Company Name:

Jatrik Travels

Company Profile:

travels