Alert: The content is protected !!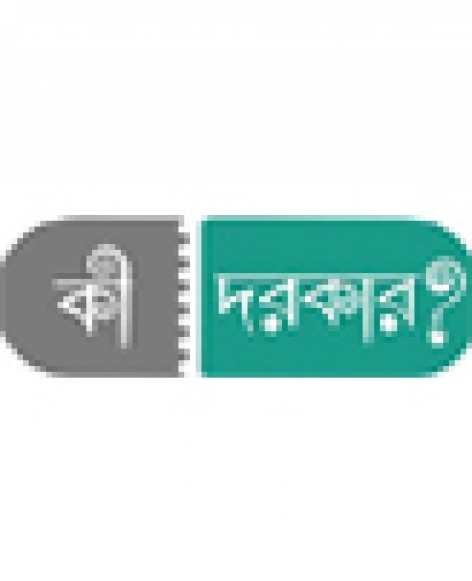 Graphics Designer and Social Media Manager
Job Responsibilities
1. Understanding brand and creating a visual presence for the brand in different mediums.
2. Developing good design sense and applying this with proficiency in creating designs.
3. Responsible for overall online marketing and promotion of the business.
4. Plan and execute all digital marketing, Designing graphical contents, maintaining social media posts, actively use E-mail and messaging with quick response.
5. Taking photos of necessary products when required.
Requirements
- Knowledge of Adobe Photoshop and Adobe Illustrator.
- Knowledge in social media management and marketing.
- Basic photography skills.
- Ability to work under pressure.
Education
- HSC/Diploma complete.
- A course in the relevant subject will add advantage.
About the Company
Company Name:

kidorker.com

Company Profile:

N/A