Alert: The content is protected !!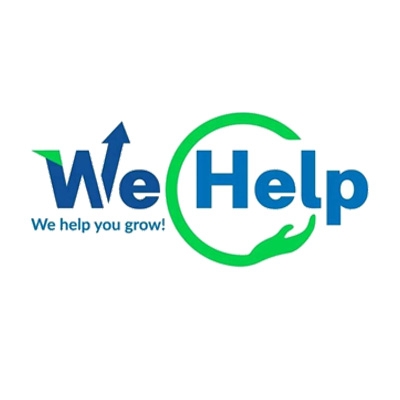 Office Admin & Telephone Operator
Job Responsibilities
- Able to read documents and explain it elaborately for our clients.
- Must be able to write letters and documents in English as needed.
- Proficient at computer applications like Microsoft words , Excel , Power point, etc.


Requirements
- Able to work under pressure and finish work on time
- Excellent command in English is required.
- English medium background is preferred.
- The candidate must be able communicate in English with our foreign clients.
- The candidate needs to be good at telephone conversation
and handling calls efficiently.
Experience
- 2-5 years experience in Business Environment.
- Evening and night shift telephone operators needed.
About the Company
Company Name:

We Help

Company Profile:

N/A.