Alert: The content is protected !!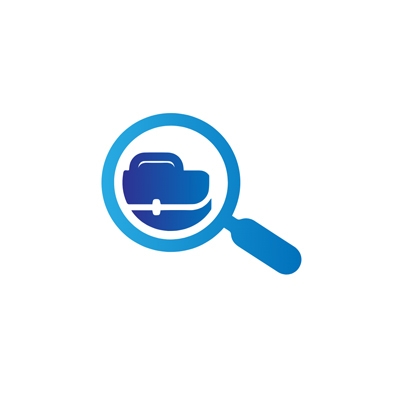 IELTS Instructor - Male & Female
Job Responsibilities
1. Conducting IELTS Classes, preparing lesson plans, course materials, conducting mock test, giving proper feedback on students.
2. Candidate might be required to Conduct other English language courses such as spoken English, IELTS general, Elementary Language Course A2
3. Candidate will conduct good friendly relation with students with care and ensuring the students satisfaction.
4. Candidate must be target oriented to make sure excellent band score of IELTS students.
Requirements
- Must have overall IELTS Band Score 7.5 minimum.
- Age at least 21 years or above.
- Creative Thinking.
Education
Bachelor or Master's degree in any subject but have to have IELTS teaching Experience with good IELTS personal Score.
Experience
Minimum 1 Year as an IELTS instructor.
Other Details
Class basis attractive package will be offered.
About the Company
Company Name:

FSM Education Hub

Company Profile:

N/A